Boston Hourly Car Service
By the hour limo services
Sometimes getting from here to there needs to be about two things: freedom and convenience. With limousine per hour, you have maximum flexibility and total control. Use our As directed Car service for a business meeting, a shopping expedition, a visit to multiple museums, and so on. Make as many stops as you like: You're in charge.
OR CALL 781-767-7500 LIVE AGENT WILL PROMPTLY RESPOND TO YOUR BY THE HOUR LIMO SERVICES QUESTIONS
WE ARE HERE TO SERVE YOU 24/7/365 A LIVE AGENT WILL PROMPTLY RESPOND TO YOUR HOURLY CAR SERVICE BOSTON QUESTIONS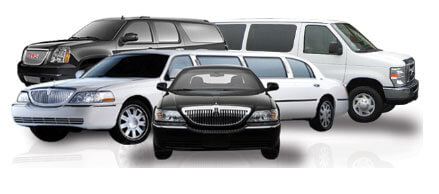 The Schrafft's Center Power House, Northeastern Limousine 529 Main StreetSuite P200 & P300 Boston, MA , 02129
Copyright by nelimos All rights reserved.