Boston Point to Point Limousine
Point to Point Car Service
Lowest rate across New England
CAR SERVICE & LIMOUSINE
CAR SERVICE RATES TO LOGAN AIRPORT (BOS)

Andover
$65.00*
Boston
$39.00*
Beverly
$73.00*
Burlington
$61.00*
Waltham
$59.00*
Wellesley
$63.00*
With car service Boston ma Save Time, Be Comfortable.
Corporate travelers are pressured for time. Don't waste precious minutes standing in long taxi line or waiting for unreliable public transport, car rental at Logan airport with Boston unpredictable roadworks and detours is never the way to go. Let our team of professional chauffeurs at Northeastern Limousine and Livery Service get you to your destination quickly and efficiently. Our point-to-point Car service brings you from your office/ Home/ Hotel to your meeting so you can maximize your limited time and use it in the most productive way possible.
Although timely services are our clients' most important concern, we also make comfort a priority. Our point to point car service Boston—or, as we also describe it, "door to door private car service"— are delivered in a fully equipped Black Car of your choice. Enjoy a comfortable setting as you catch up on your emails, work on a presentation, make important calls, or take a nap.
Please note that during high travel times (holidays, school breaks, etc.), some vehicles might not be available. car service from state to state is suitable for all types of events and is fully customizable to meet client needs.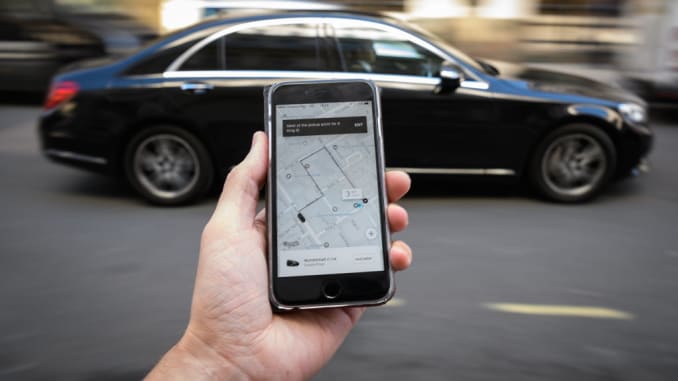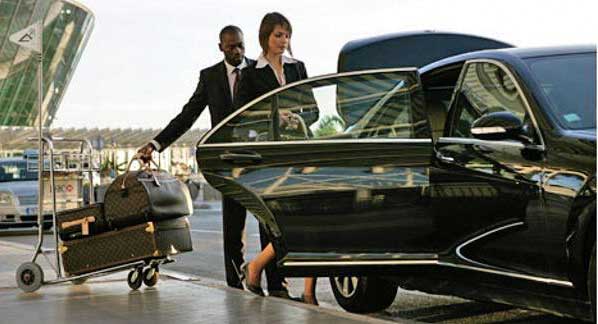 POINT TO POINT CAR SERVICE OR CALL781-767-7500.
WE ARE HERE TO SERVE YOU 24/7/365 LIVE AGENT WILL PROMPTLY RESPOND TO YOUR POINT TO POINT TOWN CAR SERVICE QUESTIONS.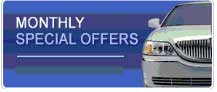 The Schrafft's Center Power House, Northeastern Limousine 529 Main StreetSuite P200 & P300 Boston, MA , 02129
Copyright by nelimos All rights reserved.